Biography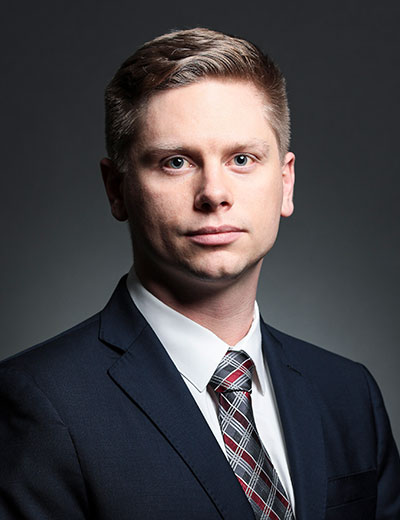 Ryan Flannery – North Attleboro '11
At 6'3 and 180 lbs., Co-Captain Ryan Flannery was a two-year starter at the split end position where he set the benchmark for future Red Rocketeers to strive for. His combination of smarts, toughness, attitude, and attention to detail helped Ryan to lead the Rocketeers to a record breaking season offensively (385 points) and a stellar 10-1 record.
Head Coach Don Johnson, who's seen his share of receivers, described Ryan as 'a sure-handed receiver, one of the best of all time. If you threw it anywhere in his vicinity, he was going to catch it. He caught the ball with intensity. He was also an outstanding blocker on the perimeter.'
One of the games that sticks out for Ryan was the Mansfield game his junior year. It was the week following the tragic death of Capt. Kyle Van De Giesen and he recalls the strength of character from the entire community. It was this strength, and the leadership of the entire football program that helped to propel the Rocketeers to a thrilling 28-25 come from behind victory over the Hornets.
Ryan's senior year would conclude with the highest scoring Thanksgiving Day game in the school's storied history, a 55-36 victory over Attleboro. Ryan finished with 4 catches and 73 yards; including an 18 yard touchdown reception in the 3rd quarter. Ryan's receiving totals for his junior and senior year place him towards the top of the list: 53 catches, 862 yards, and 16 touchdowns. Ryan's 9 touchdown receptions in his senior year tied the school record at the time.
Coach Jack Johnson described Ryan as a great route runner and excellent blocker who brought a great attitude every day and was extremely coachable. He also added: 'If we had demonstrated the foresight to make a receivers instructional video for teaching new coaches and players, Ryan would have been an excellent choice to feature in the video.'
For his efforts, Ryan was selected as a Sun Chronicle All Star, a National Football Foundation Scholar Athlete, and as the recipient of the Dan Plumb Coach's Award. Ryan continued his successful playing career at Columbia where he was elected Captain in his senior year, as well as being awared the Sid Luckman Most Valuable Player Award. As he was in high school, Ryan was recognized for his efforts off the field as well. While earning his BA in History, he received the College Hall of Fame Scholar-Athlete Award and was inducted into the NFF Hampshire Honor Society.
Ryan currently works at Newmark Knight Frank; Analyst, Debt & Structured Financing and resides in New York City.
---