Biography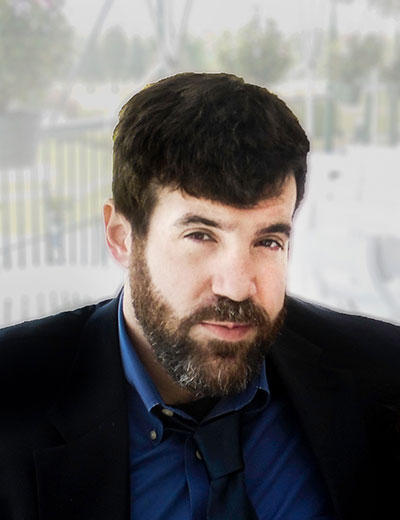 Michael Hogan – North Attleboro '01
If you want to succeed in the game of football, you need to be tough. If you want to succeed as a defensive lineman, you may need to take that toughness to another level and that's exactly what Mike Hogan did. Mike was a two year starter at defensive tackle for the Red Rocketeers and his menacing style of play helped the Rocketeers to win 19 of the 21 games that he started.
Mike's fondest memories were victories over Rockland in the Super Bowl (junior year), Bishop Feehan in his senior year, and participating in the Shriner's game to conclude his playing career. Those two games against Rockland and Bishop Feehan stood out to his coaches as well.
Head Coach Paul Sullivan: 'Mike Hogan brought defensive football down to its most primitive form; attack your adversary with relentless, brute force until he no longer wishes to engage you. Though both skilled and smart, he placed singular importance in breaking down the will of opposing centers to block him. I know of no other defensive lineman in our history that had a greater impact on a game of considerable importance than Mike in our Super Bowl win over Rockland. He spent so much time driving the opposing the center into his own backfield and disrupting blocking schemes that their strong running game was eliminated. No player had more to do with our win on that day than Mike.'
Coach Derek Herber: 'Big, powerful, athletic, and mean. He was an absolute nightmare to block. Two games always come to mind. Feehan and Rockland. In both games, Hogan lived in the backfield. In the Feehan game he kept pushing the center back into the pocket so the QB couldn't step up or into throws. In the Rockland SuperBowl, he destroyed their best play. In the scout, Rockland was very good at running counter so we played Hogan at nose whenever we could and each time he drove the center so far backwards that the pulling lineman could not get to their blocks. It allowed everyone to rally to the Rockland back and totally shut down a key aspect of their offense.'
It was never about the stats for Mike, but those were impressive as well. Over his junior and senior seasons from his defensive tackle position he totaled 46 tackles and 13 assists while the defense that he helped to anchor allowed a paltry 10 points per game./p>
For his efforts, Mike was selected as a Sun Chronicle (1999 + 2000) and Hockomock League (1999 + 2000) All-Star, Boston Globe All Scholastic, the team's Defensive MVP, as well as being selected for the prestigious Shriner's game. Mike earned a BA at Amherst College and an MA at Boston University. He's currently working as a writer/author.
---