Biography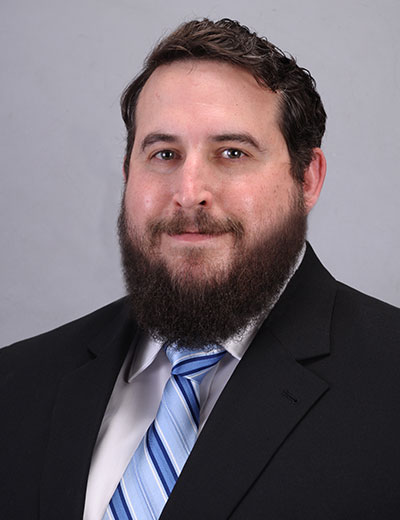 Jonathan Skinner, AHS class of 2003
Jon's career for the Bombardiers was all about the work in trenches as an offensive guard, tackle and defensive end. Jon was a three-year starter where he learned his craft as a sophomore and became the example for his teammates to follow as a senior captain. He caught the eye of former head coach Cliff Sherman who said, "Jon is very strong, fundamentally sound, uses technique well, and is very consistent." Jon hardly left the field as he was also on all special teams. As a junior, Jon's offensive blocking helped secure 5 wins against Somerset, Durfee, Coyle Cassidy, Dartmouth and Bishop Stang. During those wins, Jon and his fellow linemen averaged 333 total offensive yards per game.
In a 15 to 3 victory over league rival Dartmouth, Jon opened holes with his dominance on the line of scrimmage for Hall of Fame running back Mike Palermo and defensively shut down the outside running game with 8 tackles and 1 sack from his end position. Jon finished his junior season with 45 tackles and 2 QB sacks. He was selected as an EAC and Sun Chronicle All-Star.
Jon's senior year had some trials physically; although he was strong at 6' and 226 pounds he suffered a tear in his shoulder and dislocation of his elbow. Being the lone returning lineman for first year head coach Kevin Deschenes, Jon's valuable varsity experience and leadership were vital in working with the younger players. However, due to the seriousness of his injury, Jon now was limited to playing only defensive end and moved from the right to left side. Jon's work ethic enabled him to retool his foot and hand work in order to make him successful. Jon had the grit and toughness to stand up against running attacks coming directly to his side, but he was also very adept at chasing running backs and quarterbacks from the backside on outside sweeps. In the 4-win season against Franklin, Coyle Cassidy, Somerset, Bishop Stang, Jon finished his season with 58 tackles and 3 QB sacks and was selected for the second time as an EAC and Sun Chronicle All-Star.
Coach Deschenes said," Jon was a Bombardier who left his heart and soul on the football field and was a great team leader." Jon graduated from Virginia Tech and is currently working in the HVAC industry as a Sales Engineer.
---