Biography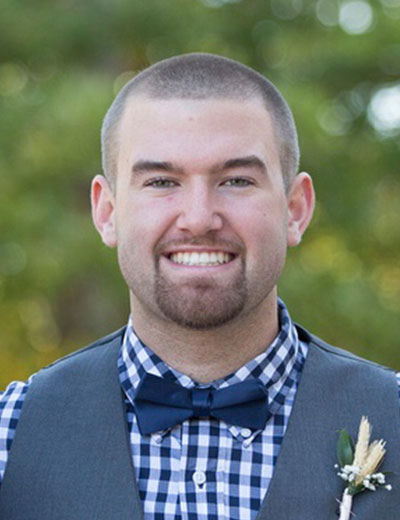 Brandon Mooney, AHS class of 2012
The seeds of success for Brandon Mooney were sown during a sophomore year that taught him about overcoming adversity. Mooney was an early candidate as a starting varsity linebacker and regular special-teams contributor. But an early season serious back injury sidelined the promising sophomore. Through hard work in his rehabilitation and diligent film study, Brandon took advantage of some late season unfortunate injuries to the AHS linebacking corps, and found himself starting his first game back from injury against rival North Attleboro at inside linebacker.
Head coach Kevin Deschenes and D.C. Wayne Simarrian got a strong indicator of the kind of player that could anchor the AHS defense for the next two seasons at the key inside linebacker position. As a junior, Brandon led the 8-3 AHS's defense in total tackles with 98, 45 being solo. In Attleboro's legendary last minute 26-24 victory over Foxboro, Brandon had 13 tackles and 2 receptions from his TE position for 51 yards. In another win over Rhode Island power East Providence, Brandon once again led the way defensively with 11 tackles and a 36-yard TD reception. His senior year was much of the same. Brandon led the team again in total tackles with 89, 59 solo, highlighted with a 7-tackle for loss, 3-sack monster game vs. Taunton for the 7-4 Bombardiers
Brandon ended his AHS career with selections as an All-Sun Chronicle and All-Hockomock League All-Star. "It's the friendships that I created with teammates and coaches that I will always cherish the most. All the laughs, tears, blood and sweat I shared with all of my Bombardier mates are why I will always proudly bleed Attleboro Blue". Brandon personally thanks Artie Vaillancourt for filling that father-figure role he missed so greatly through all of his athletic accomplishments. "He instilled in me the values of hard work, reliability, determination, and he unlocked a confidence in me as a person and a player that I had no idea I had".
Today, Brandon resides in Northwest Vermont as a State Child Protective Services Officer, while also serving as varsity defensive coordinator, offensive line and linebackers' coach for Missisquoi Valley Union High School.
---