Biography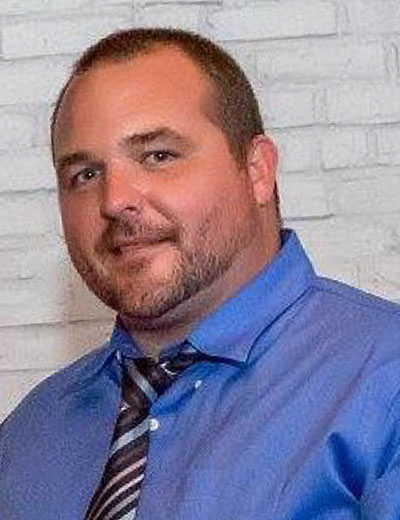 Kevin Kelleher – North Attleboro '01
In Head Coach Paul Sullivan's words: an annual challenge of high school football coaches is to find linemen that are big, strong and athletic with good football sense. Kevin, like his brother Pat, was just that. His athleticism and size combined with his understanding made him the centerpiece of an offensive line that allowed the use of blocking schemes based on both power and finesse which is often not available to high school coaches.
Kevin was the heart of the offensive line and an emotional, passionate leader. He was at home in the trenches, battling against formidable defensive lineman. His work paved the way for Hall of Fame rushers like Dan Debiaso, Jared Perkoski, Jerome Kennedy and Rob Dargis. He led the way for a rushing attack that amassed more than 5,000 yards over 2 seasons with 63 touchdowns. The passing game excelled equally with Hall of Famer Pat McGowan throwing for over 2,500 yards and 32 touchdowns, During Kelleher's two year span as a starter, the offense controlled games with 387 first downs, while holding opponents to just 9 sacks, less than half a sack per game.
As a starter, Kevin's teams were 19-2 with a Super Bowl Championship. In that Super Bowl, Kevin's versatility was on full display when an injury on the defensive line thrust Kevin in at defensive tackle. Kevin and fellow Hall of Famer Mike Hogan dominated the line of scrimmage that day, limiting their opponent's potent offense to 6 points and taking home the championship 26-6.
As the younger brother to Hall of Famer Pat Kelleher, he learned early what it means to pour your heart and soul into a team. Between these Hall of Fame brothers, 6 total seasons, they combined for a record of 60-6 with 4 Super Bowl appearances and 3 Super Bowl victories.
Among his favorite memories are being a part of the Rocketeers 38 game winning streak and the pre-season week spent at Camp Bournedale, where each season the team was forged through camaraderie built by spending a week with just the team and coaches. Kevin went on to have an excellent career at Curry College and works in the family business, Kelleher Doors. He lives in North Attleboro with his wife Katie, daughter Kinsley and son Kolby.
---