Biography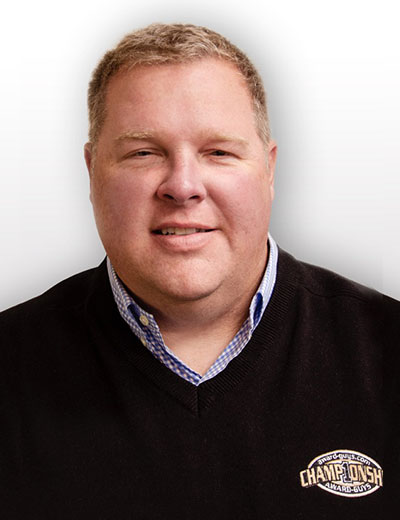 Ken Nally has lived and loved the values of North Attleboro Football. Whether as a player, or later as a volunteer coach, there is nothing that Ken wouldn't do to make his program a better place to play. From playing to coaching, scouting to fundraising, Ken has never missed an opportunity to help. His pride in the program is matched only by his dedication to the young athletes of North Attleboro.
Ken has volunteered to coach at every level from Pop-Warner to varsity. As an assistant on the freshman level, he helped develop offensive game plans. At the varsity level, he has been instrumental as the offensive scout team coach. His knowledge of football, both as a player and coach, has allowed him to imitate opponent offenses and prepare the team for the upcoming game. His work in this role has had a direct impact on the team's success and their ability to be so well prepared each week. He spent many summers as the summer passing league coach. This role requires a coach to volunteer several nights a week, for several weeks during the summer in order to prepare players for the passing game. He took on the responsibility without thinking twice.
Off the field, Ken has contributed as much as one man could. He opened his home for years to host the Senior Supper, as well as early morning Thanksgiving breakfast for the coaches. He's donated countless awards to the program from his personal business and has been active in the community on behalf of the schools. He has also been instrumental in securing funding for the new turf field.
Longtime coach Paul Sullivan summarizes Nal in this way: "His added insight made our coaching staff stronger, but it was his role as a benefactor that enhanced the Big Red experience for our athletes. The opening of his home for team gatherings played a critical role in maintaining the camaraderie and culture of our program."
---