Biography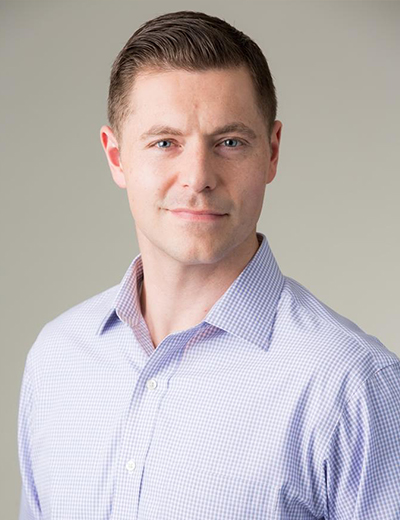 No one personified Head Coach Matt Lanagan's mantra of "relentless interval" better than Mike Cassidy. Cassidy was a 6'2" 210 defensive end who anchored Feehan's stingy defense during the '94 and '95 campaigns, which saw the Shamrocks win two league championships, reel off an undefeated regular season, and secure its first Superbowl berth. Offensively, Cassidy was a versatile running back; he was fast enough to share tailback duties with fellow Hall of Famer John Fitzsimmons or act as his punishing lead blocker. Together, the duo was one of the most accomplished pair of backfield mates that Feehan has ever seen.
As a junior at Attleboro, Cassidy had a sack that thwarted a long Blue Bombardier drive for a go-ahead score. He then came up with another key 4th down sack with under 3 minutes to play, when Attleboro opted to go for it deep in their own territory. The sack set up Dana Fiatarone's game winning field goal as time expired.
Cassidy had another sack and forced fumble against Sharon, a game in which Mark Farinella noted he "spent most of his first half playing time in the Sharon backfield." He also recovered a fumbled against Somerset that clinched Feehan's undefeated season and Superbowl appearance. But Cassidy impressed on the other side of the ball as well. He scored TDs and conversions against Durfee and Coyle and led the Feehan ground game against Archbishop Williams with 129 yards and 3 TDs.
Going into his senior '95 season, Coach Lanagan called Mike Cassidy "the toughest kid on our team." Several early losses, including nail biters at Community Field to North Attleboro and at Dartmouth, put Feehan's record at 1-3. In order to fulfill their lofty expectations, Feehan seniors were compelled to rally around their defensive toughness and develop an attitude on offense.
Cassidy led the team through actions; he played with quiet determination, he was relentless, he was dominating. And Feehan obliterated opponents to win their six final games and earn a share of the EAC crown. He averaged 12 yards per carry against Somerset and had 50 yards rushing against Durfee, while wreaking havoc on a defense that gave up 12 points in those two games. Against Attleboro, he rushed for 103 yards and a TD and yet again sealed victory with a late game sack on 4th down. After blowing out Falmouth, Bishop Stang, and Coyle on Thanksgiving, Cassidy had notched team leading 74 tackles, 19 Tackles for loss, and 14 sacks. From the backfield, he gained 400 yards and was instrumental in bulldozing John Fitzsimmons to 1200 yards rushing and 25 touchdowns.
Many of those who have seen all of Feehan's teams during the last 20 years maintain that over their last 6 games, Feehan's '95 squad was the best of the best. Look no further than Mike Cassidy and the relentlessness with which he played if you should happen to wonder why.
---