Biography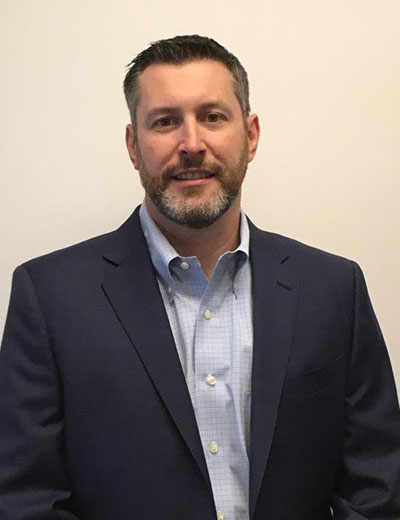 For the last decade, Bishop Feehan High School Football has enjoyed its greatest success in the 43-year history of the school. There have been six Super Bowl appearances, four Super Bowl championships, and, another conference championship and possible Super Bowl invite this season. But it wasn't always so. In the early 90's the Shamrock teams were short on numbers, experience, and victories, but huge in determination, courage, and pride. These were the young men who built the foundation upon which subsequent teams found success, and, the unquestioned leader of these unsung heroes was quarterback, Nate Cote.
Starting as a sophomore, Cote, led what essentially was a JV team playing against a powerhouse schedule which featured five opponents who had been to the Super Bowl the year before. Yet, they fought and persevered in 1992 with only a tie to show for their efforts. The next year, seasoned and hardened, the Rocks exploded for six victories with "Commander Cote" leading the way and the resurgence was on. A quick and mobile scrambler, especially from a shotgun formation, and an accurate passer, particularly on the run, Cote could hurt you with his feet and his arm.
In a game against BIshop Stang in his Junior Year, Cote threw for an amazing five TD passes. He also led the team to victory in what he recalls as his most memorable game as the underdog Rocks shocked King Philip to ruin their Homecoming. As a senior he started a streak of seven straight victories to close the season that was followed by ten straight wins by the team in the following year. He was twice named Boston Globe
"Player of the Week" (once on offense and once on defense) and closed out a stellar high school career with 22 TD passes and six rushing TD's. He was a two time Sun Chronicle and Eastern Athletic Conference All Star. Following his impressive high school career at Feehan, which also included being a key figure in the Shamrocks first baseball state championship, Cote kept it going in college.
First stop was the Air Force Academy where he played a year at QB and then transferred to Worcester Poly Tech where he was named "Rookie of the Year." In his senior year he was named as an inductee to the National Football Foundation Hall of Fame.
---