Biography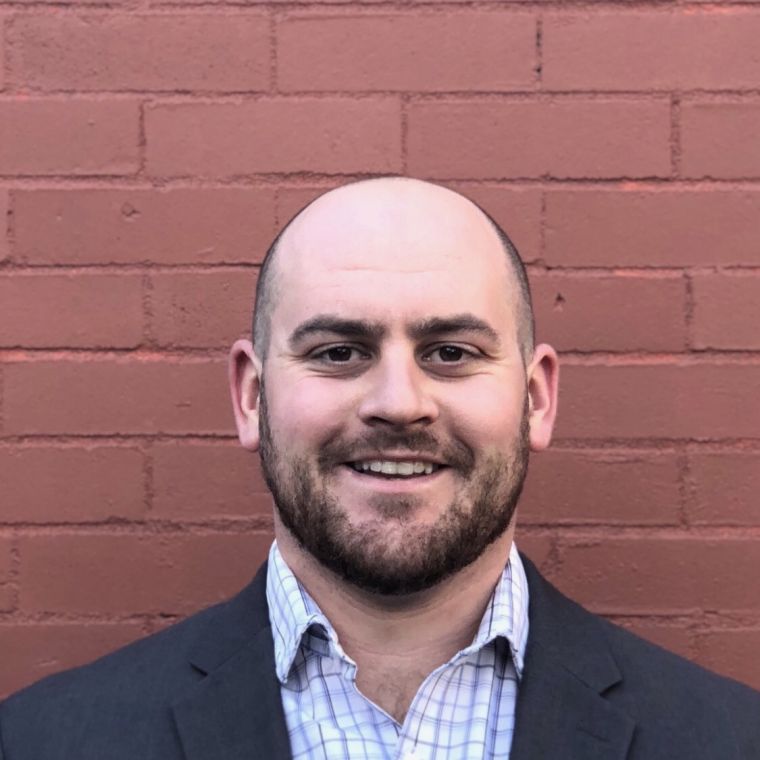 Bobby Richman was an athlete in every sense of the word. He had the frame of a lineman, the speed of a linebacker and intelligence of a quarterback with a motor that never stopped. As coach Don Johnson said, "For a big body, he runs things down."
As a sophomore, Bobby made his presence known when he got on the field. He was a young lineman on a defense that held opponents under 10 points a game and forced 17 turnovers with 19 QB sacks.
As a junior, he became dominant. He was in on 34 tackles, while forcing a fumble and adding a quarterback sack and a half. While the numbers look great, what's more impressive was that he was able to do this while opposing offenses built their game plans away from Bobby. To make many of those tackles, he'd have to chase down speedy running backs clear across the field while they deliberately ran away from him. This defense accumulated 23 QB sacks and 15 turnovers, much in part to Bobby's ability to completely disrupt an entire offense.
In his senior season, his athleticism was on full display. He was in on 30 tackles, forced 2 fumbles, added another sack and scored a defensive TD. He also played offensively at tight end and fullback. Perhaps the most impressive statistic of his senior season was a defense that allowed 44 first half points and only 7 first quarter points in an 11 game season.
His greatest memory is from sophomore year and being able to take the field on the same team as his brother and fellow Hall of Famer, Kevin Richman. For his efforts, he was selected as a Sun Chronicle All-Star, Hockomock League All-Star, Shriners Classic and received the team's Paul Sullivan Lineman Award. After graduating from NA, he went on to play football at Bentley. He now works for Dell Technologies and currently lives in Denver.
---