Biography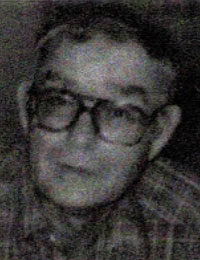 Walter Fawcett was a two way starter for the Rocketeers during the 1957 and 1958 seasons. Fawcett's trademarks were his versatility and his scrappy hard nosed play. At 5'9" 145 pounds Walt's intense play more than made up for his lack of size.
As a junior Fawceu had the biggest game of his career against Attleboro. In a hard fought 12-7 North victory, Walt caught two touchdown passes from quarterback Denny Redding. North's first score came on a 57 yard pass and run to a wide open Fawcett which put North ahead 6-0. The second touchdown was the identical play. This time the pass covered 34 yards and Walt had to wrestle the ball away from an Attleboro defender. This second touchdown put North back on top and secured the 12-7 victory.
Fawcett co-captained the Red and White during the 1958 season and also became the team's signal caller. In his first game at quarterback Walt Jed his ream to a 6-0 victory over Fairhaven. He scored the games only touchdown and handled the team like a veteran at quarterback. Defensively, in this same game, Fawcett helped preserve victory when he recovered a Fairhaven fumble at the North 20 yard line.
Throughout his senior year Fawcert continued to lead his team offensively and defensively establishing himself as a fine two way player.
---